Empowerment & Sustainability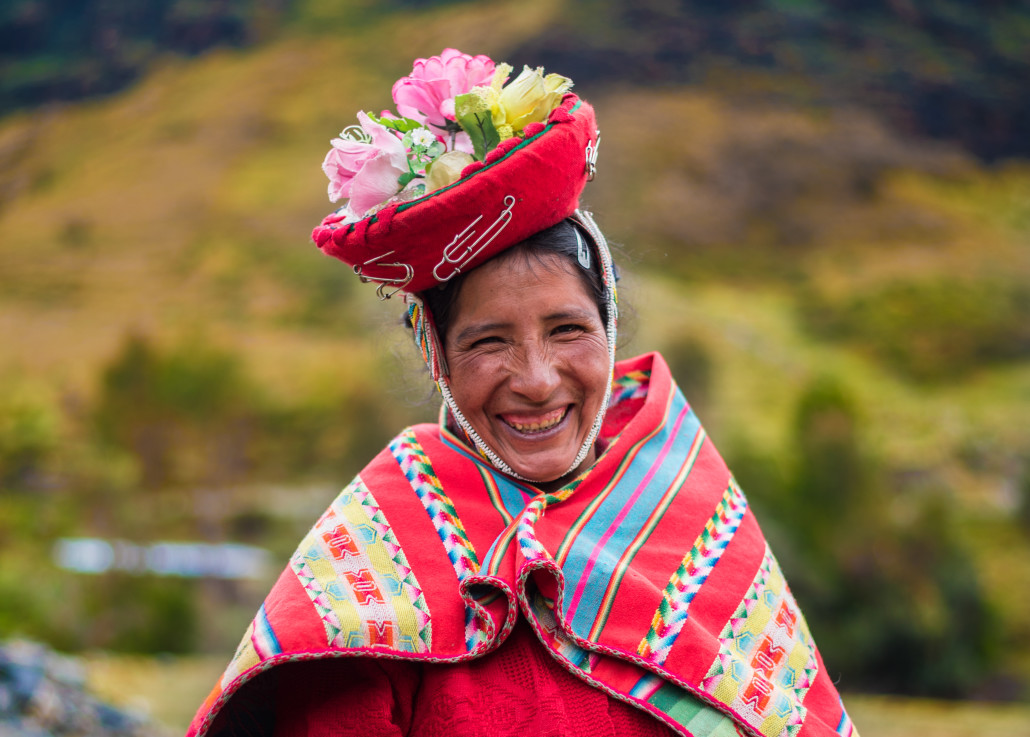 Thanks to our wonderful donors, we have reached our goal! This means more organizational sustainability for Sacred Valley Health to continue to do important work in the Sacred Valley of Peru!
Interested in making a contribution to our organization? You are welcome to donate via PayPal or Generosity, or by Check! Click here for more info: Donate!