Sacred Valley Health welcomes groups of nursing and medical professionals, global and public health professionals and students, health educators and others from outside of Peru to conduct health education campaigns in partnership with our promotoras. Visiting teams bring supplies and expertise, amplifying our ability to reach underserved communities. Please contact our Executive Director, Keri Baker, at kbaker@sacredvalleyhealth.org if you are a professor or student who would like to explore this opportunity.
Wow! Clinical was amazing!  I can only imagine the impact this new programming will have in the years to come.  It has been such a pleasure to watch your dream evolve and develop.  The opportunity to work with SVH is an amazing gift. What a difference you have made for this community and those who have participated in your programming. 
Thank you for continuing to give us the opportunity to participate.  
– Dr. Connie Lawrence DNP, MSN, RN, FNP-BC, Director of RN-BSN program, SUNY Brockport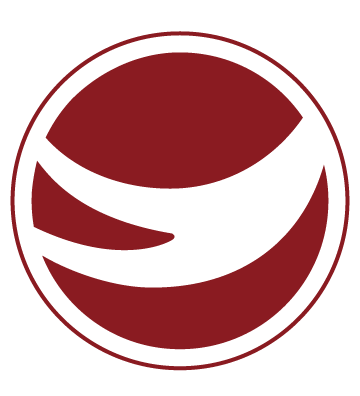 Sacred Valley Health is proud to collaborate with GlobeMed, an educational public health organization that "aims to strengthen the movement for global health equity by empowering students and communities to work together to improve the health of people living in poverty around the world." GlobeMed's partner organizations work with 56 universities and 1,500 students to address health disparities in underserved communities across the world.
In Summer 2015, Sacred Valley Health became partners with the University of Texas San Antonio (UTSA) GlobeMed Chapter. Together, Sacred Valley Health and GlobeMed UTSA will work on health campaigns and projects that are pertinent to the goals of SVH. Through extensive fundraising, a small group of GlobeMed students will have the opportunity to visit the Sacred Valley and learn firsthand about issues that affect the area. To learn more about GlobeMed UTSA or donate, visit their website.